The Girl Who Keeps on Waiting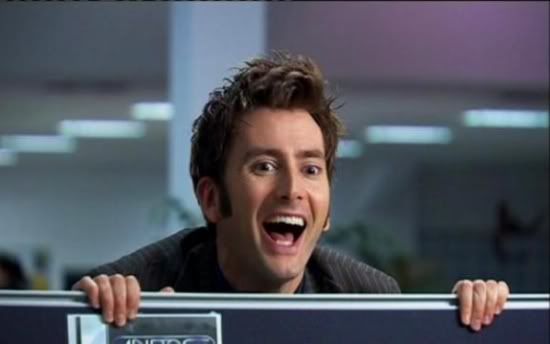 When I was 8, I didn't find my wardrobe to Narnia. When I was 11, my Hogwarts letter didn't come. When I was 12, my satyr didn't show up to take me to Camp Half-Blood. Gandalf, I'm counting on you to take me on an adventure when I'm 50. But before then, I'm waiting for The Doctor to come and show me the stars in his magical blue box.
HAPPY BIRTHDAY TENTOO!